IT services we offer in Dubai and UAE
Accidental data loss, software glitches, slow Internet connection will compel a pit stop to consult with  IT services in Dubai. Our specialists will go the extra mile to recover the data, remove the network noise and reanimate degenerated devices to get your office back on track with work.
Read more→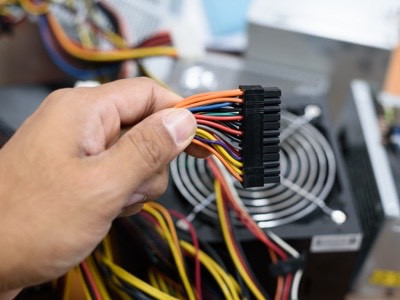 Uninterrupted business activity demands ongoing technical maintenance. Sometimes full-scale stripping and rebuilding of the whole IT infrastructure is unavoidable. But proactive management, timely and detailed inspection, necessary patches and updates, when applied at the right time are enough to preserve your business engine in perfect condition.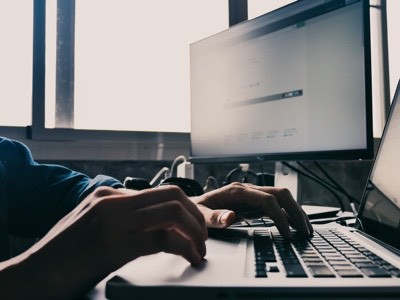 Proper IT infrastructure integration is essential for any organization, be it either a newborn store or an ambitious corporation rising to a next level on its path. A deep understanding of your needs and an extensive experience of our service managers will allow to plan, design and execute all the works with great efficiency.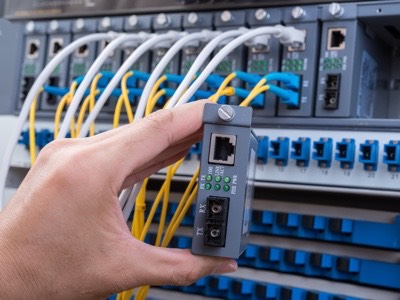 To secure seamless functioning of an enterprise it is vital to keep an eye on hidden threats and various hazards. IT security service provides an examination of organization's information technology structure, operations, and software programs to detect potential data leakages and key technological risks.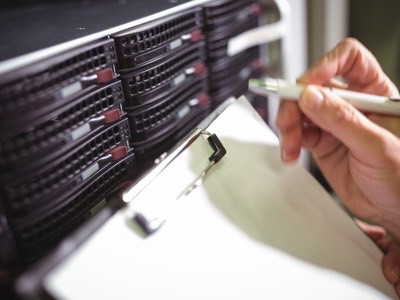 Parasol Software equips your venture with all the IT services your business may call for. We analyze your goals, manage and design IT services solutions for your needs.
We are prepared to assist your development: from a firm launch in UAE to a worldwide corporation. From managing IT infrastructure to supplying the global IT services.
While you participate in a market race, we organize set-up and maintenance, so you can fulfil your ambitions.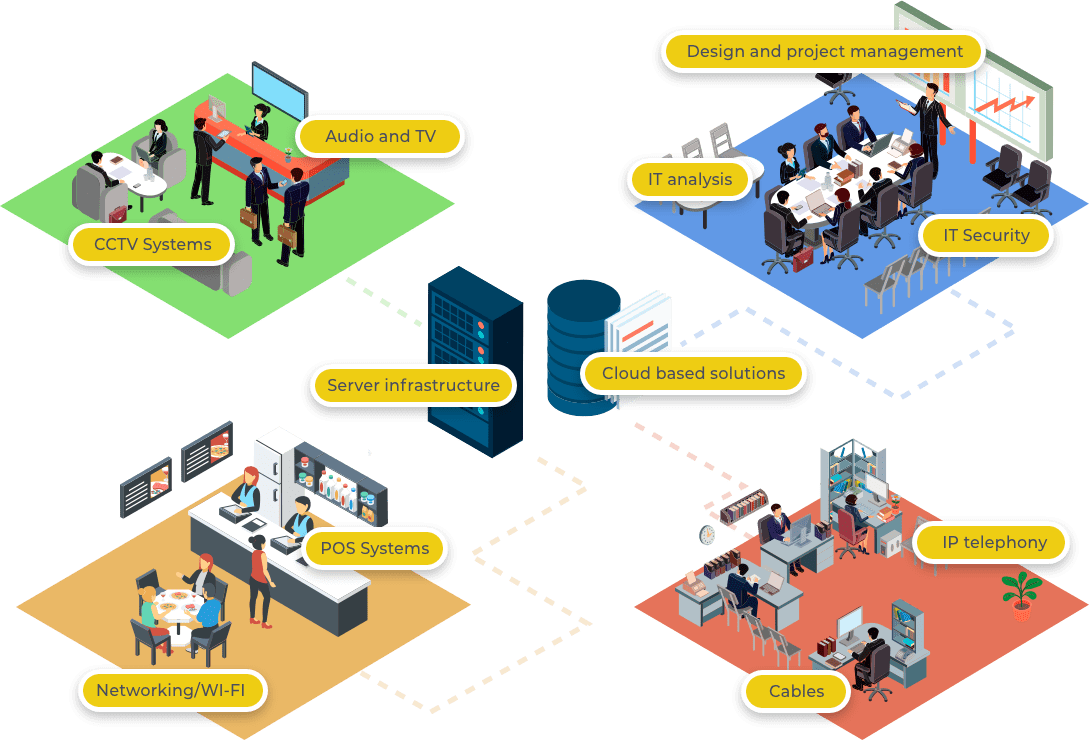 Engage our engineer for an expert say

Choosing our IT service solutions you'll get

Quick work resumption
We promptly resolve all the emerging IT issues

Stable technical backing
While you drive your trade forward we take care of the technical foundations

Functional IT infrastructure
We arrange a smooth working process without IT-bumps

Safe ride
We help to troubleshoot and prevent security complications for your organization and clients

70 customers are happy to manage their business in UAE with Parasol Software